The manufacture of orthoses has been Janton's area of expertise for many years. We carry out the precision assembly and adjustment of the parts made with high-quality materials to offer the best durability over time.
In our catalogue, you will find what you need to make your lower and upper limb orthoses and trunk orthoses.
Janton is permanently looking for improvements so it can find orthotis solutions, both at the level of the lower and upper limbs.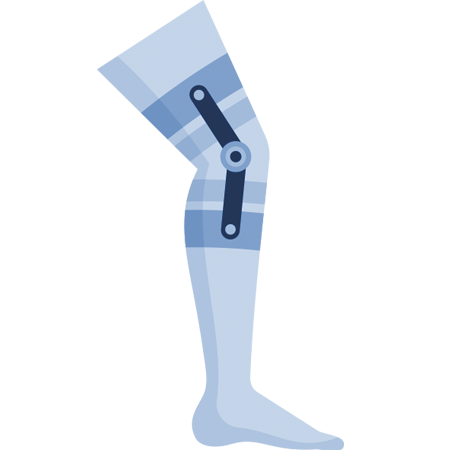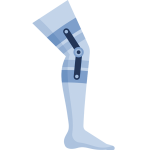 Discover our orthotis solutions
Manufacture of high-precision orthoses: joints, leg fittings, trunk and orthopaedic support…